Good afternoon everyone! I recently made some purchases with the grant that I received from the Jack Linger Independent Study Fund. Below, I am sharing what I purchased, why, and how it will help me further my Independent Study.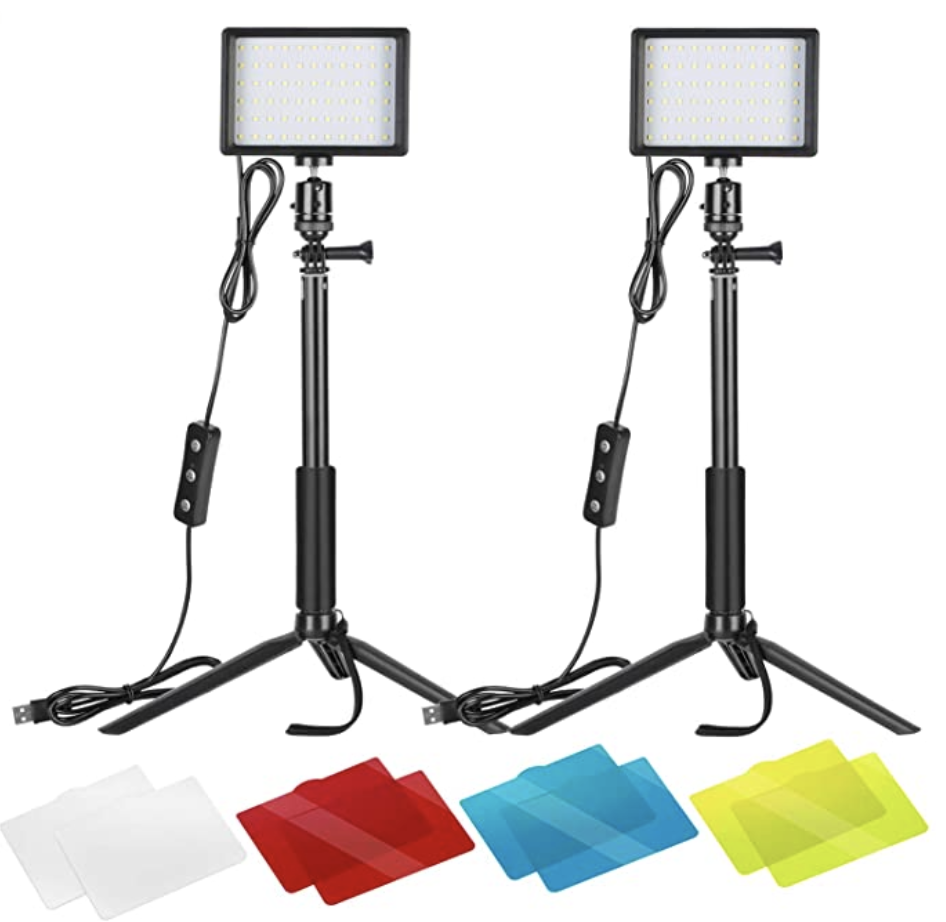 One of the first items that I purchased was this 2 pack of Neewar lights. These will be useful during my spring semester study and beyond because they are great for lighting subjects/objects during interviews or during regular shoots. Hopefully, by that time, we will be able to have in person interviews again!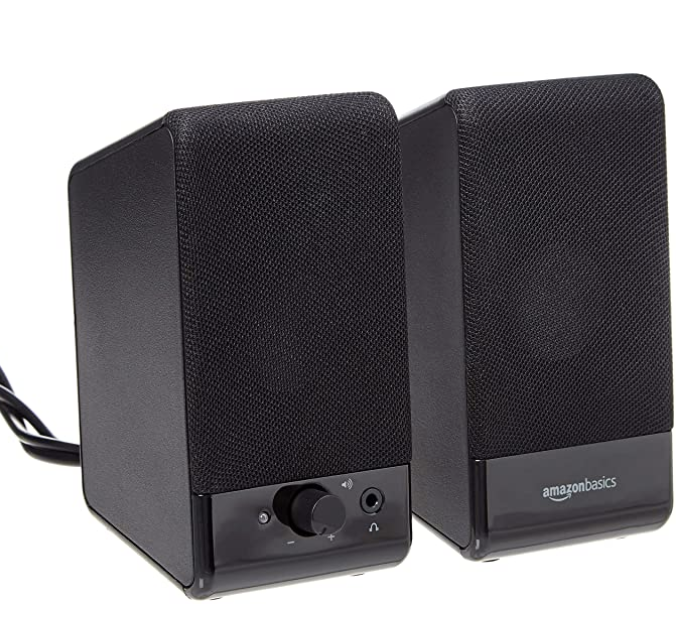 The next two items that I purchased were these Amazon Basic speakers. I will be able to plug these into my computer and they will be a great asset during post-production! When I am adjusting audio levels it will give me a crisper and clearer sound that will help me get the audio levels just right!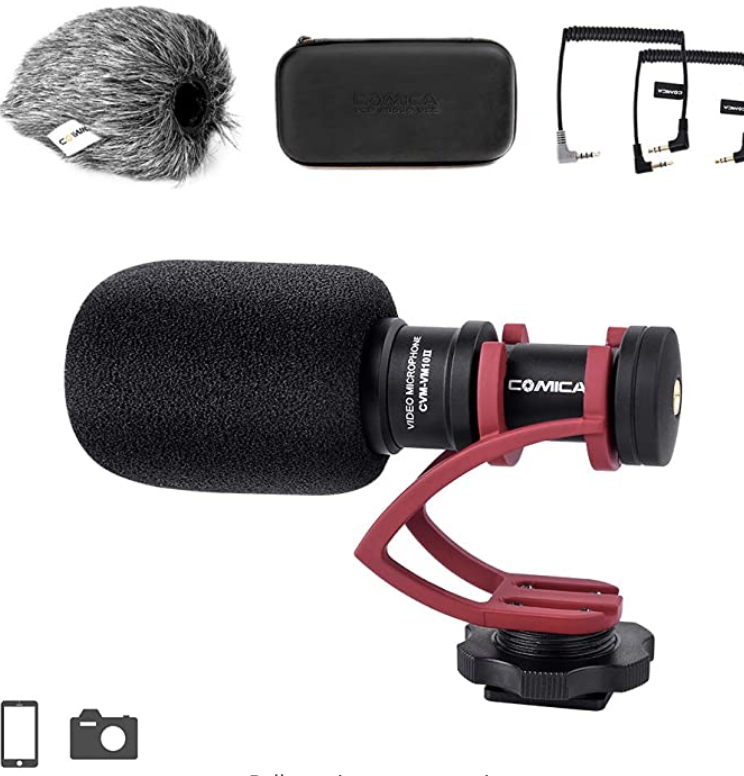 Next up is the Comic Microphone. This microphone is compatible with smartphones and DSLRs, so it is perfect for the camera that my school lent me and my phone! This will help me pick up clearer and crisper sounds when I am recording and help reduce background noise.
To finish, I selected two more books that I will read over the course of the year and make a few posts about during my spring semester study. The first one is titled: Adventures in the Screen Trade: A Personal View of Hollywood and Screenwriting. I've already read a book about movie production as a whole and I am currently reading one about how to get started in the film industry, so I thought it would be fun to specifically check out the screenwriting side of moviemaking. Keep an eye out for my post on this book coming soon!
Finally, I purchased this last book to teach me some cheap and easy film tricks. Movie-making is expensive, so I need to learn how to effectively use every resource that I have access to. Hopefully this book helps me do just that and more!
Thank you for visiting and reading my blog!
If you would like to help support students in the Independent Learning Program like me, please consider donating through this link.