Good evening everyone! I hope that you have had a fantastic day; I have had a pretty nice one myself. Today I finally completed my Beginner Adobe Premiere Pro Class that was a little over three hours long and had 19 sections. I am very proud of myself for completing this class as well as taking very thorough notes in each section (I have about 8 pages of handwritten notes)! In this post, I'll just give a little review of the class and explain where I'll go from here with this new knowledge.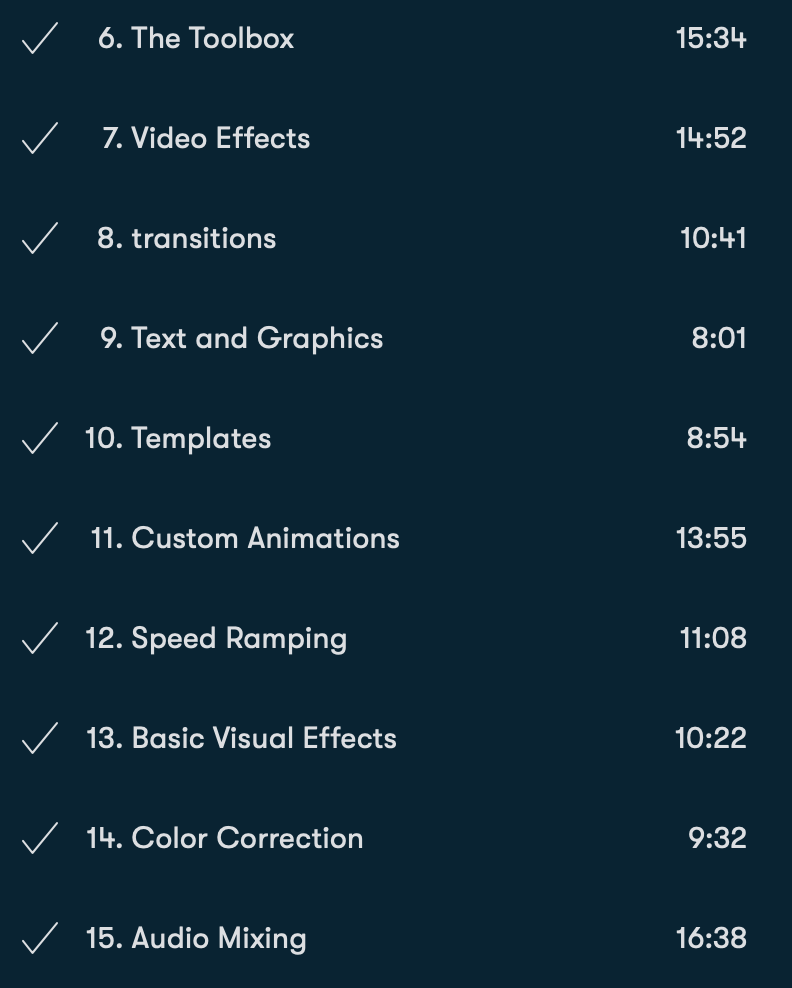 Thanks to the Jack Linger Independent Study Fund, I was able to purchase a subscription to SkillShare, a website that offers tutorials and lessons on a wide variety of subjects dealing with the arts. This was the first class that I took on this website and I am in love with it! I can't wait to branch off and try other lessons!
The specific class that I chose is titled Video Editing with Adobe Premiere Pro for Beginners and the primary teacher is Jordy Vandeput. Even though I do not personally know Jordy, I can say that he is an amazing teacher because he understands the ins and outs of Adobe Premiere Pro as well as how to keep a learner engaged throughout his course. Every few lessons he has quizzes for his students and he even offers clips for us to produce a final project with! I decided not to do the final project and instead begin editing a video that I previously had scheduled (we will see how that goes, I will certainly keep y'all posted). I am not worried about it though, he gave thorough instructions, and I can always return to the class if I need to (another thing I love about Skillshare)!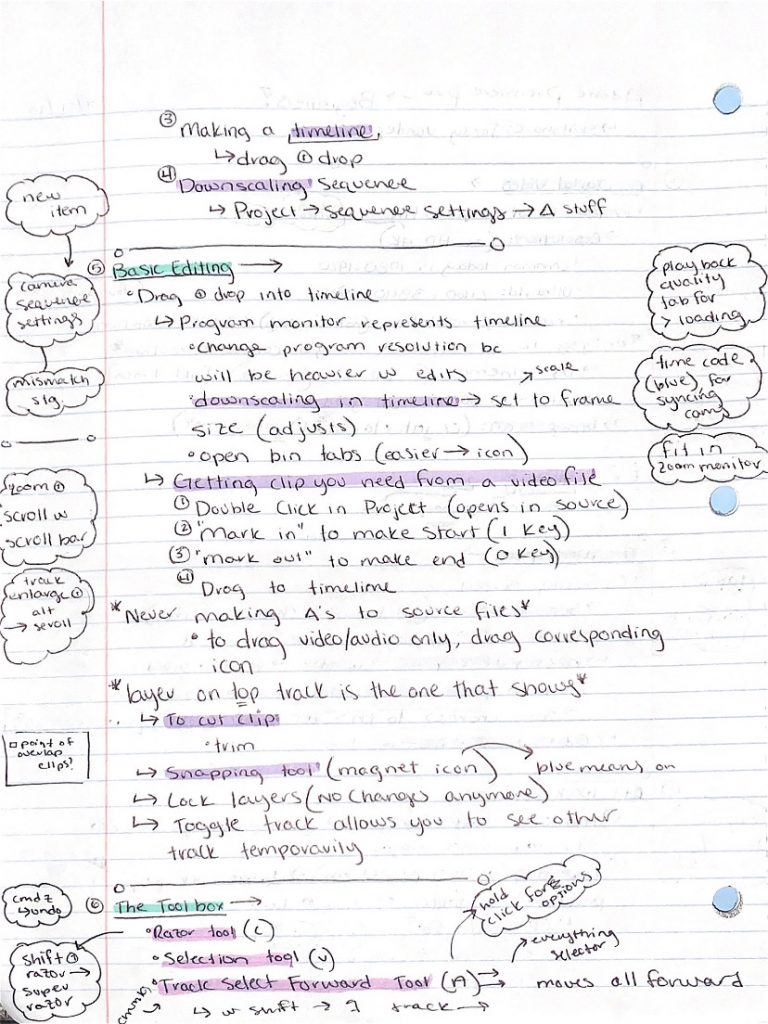 I want to again thank the Durham Academy tech office for allowing me to have access to Adobe Premiere Pro as well as the other programs that come with it. It is so useful for my Independent Study and it is super fun to experiment with!
If y'all have any questions about Skillshare or the specific class that I took, please feel free to shoot me a question in the comments! Thanks for reading!