Hello! I hope everyone is doing well and having a nice Tuesday. Today, I got to have a chat with the fabulous filmmaker and educator Ms. Andrea DeGette. We talked about her career in the industry and why it is so important to teach kids about this form of expression. In this post, I'm going to share some of my favorite parts of our 30 minute conversation that I will take with me as I learn more about filmmaking 🙂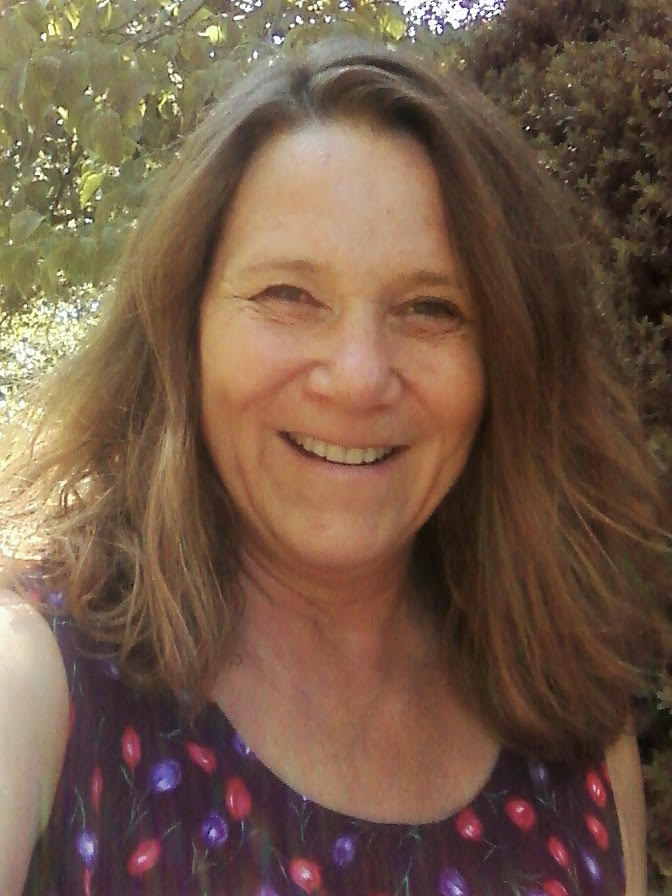 We started off our interview by discussing how she became interested in learning more about making movies. Much of her family was involved in the entertainment industry and she was curious about it as well. That's how she found this wonderful art form that allowed her to truly express herself: filmmaking.
She pursued this passion by going to NYU film school and she dove into all they had to offer. Ms. DeGette told me how to her, filmmaking was a lifestyle. She would plan movies with her friends (which allowed her to meet others in the business), work on them in local cafes, and view new movies in the theaters. This made me realize how it was (and still is) a huge commitment to make it and flourish in this industry.
Next, we went through Ms. DeGette's career. I learned that she has worked with companies like New Line Cinema, who produced blockbusters like Nightmare on Elm Street and a few Lord of The Rings Movies. I also learned more about Jim Jarmusch, another director that she has worked with. This made me think about how important it is to get to know people in this industry and have connections with them.
Currently, Ms. DeGette uses her knowledge to educate others. This summer, I was her assistant in an online class (here is a link to that post). Even though the class was for first graders, I still found myself learning new things! We returned to the point of how important it is to educate children about this amazing way of expressing themselves through filmmaking!
To finish the interview, I asked her for some equipment recommendations, as I am still learning the dos and don'ts of purchasing equipment. Ms. DeGette emphasized how important it is to have a good microphone so that we as an audience can hear and understand what is going on. I completely agree with that!
I want to thank Ms. DeGette for her time, it was very valuable to me because I loved hearing her stories and tips about this industry. If you get the change, please check out her website which is linked above. Thank you for checking out todays post everyone!
Wait! Before you go, make sure to check out her student's youtube pages! 🙂 –> https://www.youtube.com/channel/UCRDvagaCTLhpHYbM0QXrXsA.
–> https://www.youtube.com/channel/UCeS8BuUMzG3C_KEvlYrfI2Q?view_as=subscriber