Hello everybody! I hope everyone is staying safe and happy during this beautiful week! I have a great research post for you today, but before that I just want to give everyone a few updates for my interviews this summer. As many of y'all know, I try to interview as many people as possible in this study because I truly believe that we as humans learn the best through experiences and interviewing people about their own experiences is a great way to learn and grow! Anyways, today I lined up two great interviews. I have one tomorrow with a knowledgable filmmaker and in the upcoming months, I am scheduling one with a film student! I am so excited for both of them!
As I said above, today I have a research post that provides links and descriptions for some great blogs and Youtube channels that I plan to keep up with over the summer. A lot of these are super informational and helpful to me as a filmmaker because they keep me updated on the latest technology and news from the film industry. I'll probably come back and add to this list pretty frequently because I am always finding great sources (thank goodness for the internet). Let me know down in the comments if y'all know of any other great sources that I should keep up with this summer! Thanks everyone 🙂
Here is a link to my other post that talks about blogs like nofilmschool, FILM INDEPENDENT, student filmmakers, and Sundance: http://kkushner.sites.da.org/2020/05/14/video-blogs-websites/
Now to the new blogs/youtube channels 🙂 :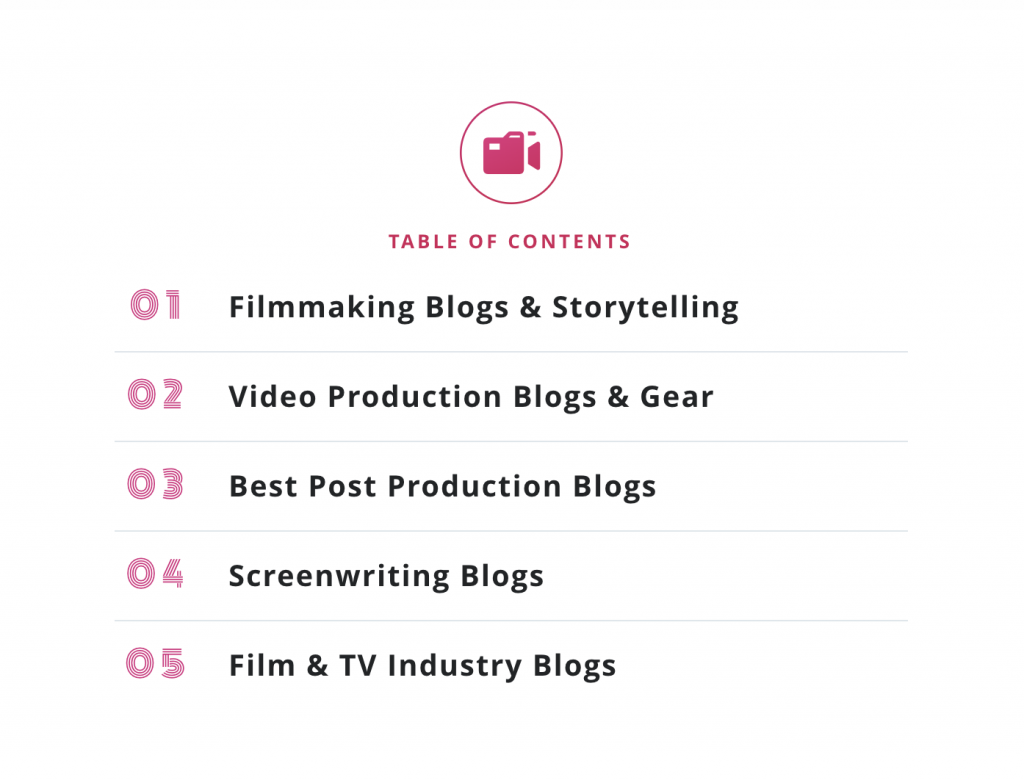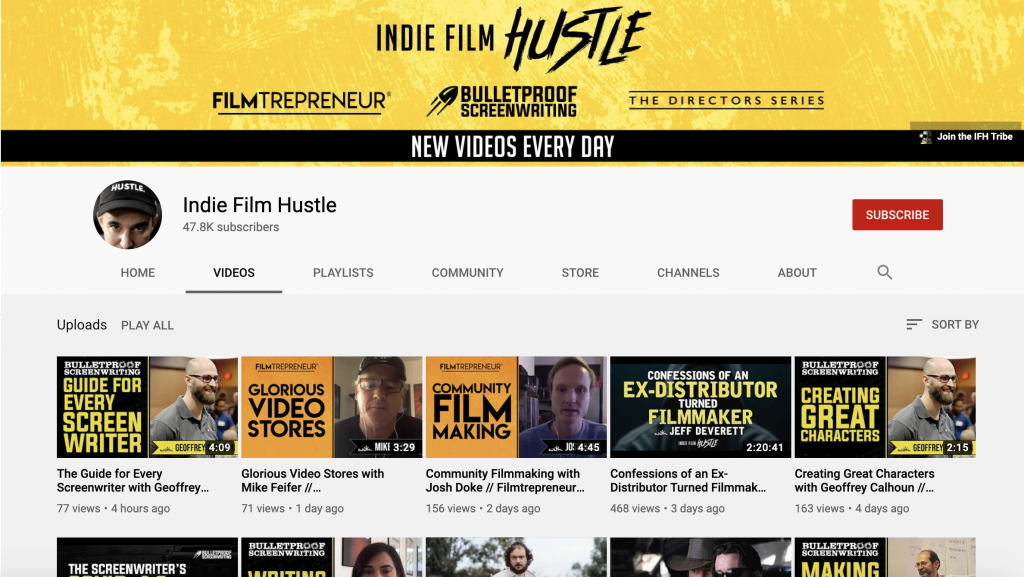 These are just a few great examples. I highly encourage you to check out the link to StudioBinder's post, it is much more in-depth and I will definitely keep referencing it.