Hello everyone! I just wanted to do a quick post introducing one of my new summer activities: Legendary Cinematic Pictures Through The Ages! I am super excited about this excellent list of movies because 1) I get to spend my time watching awesome, classic movies and 2) I can simultaneously watch and learn about how different cinematic techniques have developed throughout history! Below you will find the list of movies that I will be watching and analyzing this summer, feel free to join me as a critique them!
I was talking to my parents about these titles and if they remember them when they were kids or heard about them growing up and they knew quite a few of them! We decided that once or twice a week we are going to have a movie night and watch one of these legendary movies together! It is a great quarantine activity for my family (and hopefully yours too!) and it's productive at the same time! Anyways, here is some information about each movie: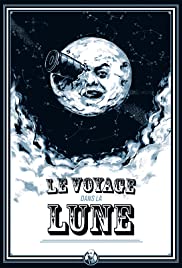 Note*: As I am solely tracking the gradual changes of cinematic techniques over a century, some of these movies might be intense for younger audiences or outdated in their themes. If you are still thinking about viewing them with your family, or are just curious about the plot in general, I recommend going to https://www.commonsensemedia.org/ before watching to see movie reviews as well as open discussions about the themes in the movie.
I hope y'all enjoyed this article, I am very excited for this activity and I hope that you'll consider subscribing to my blog so that you can keep up with my posts! Also, if you have any movie recommendations that you feel were quite 'legendary' for their time, let me know in the comments below! 🙂
Thanks everyone! Have a great day!