Hi all! Here is a little compilation of some great video blogs and websites. These websites are some of the ones I have recently looked at and really enjoyed their content. I hope you check them out if you have time!
This first website, nofilmschool, has to be my absolute favorite video website! I have been referencing this website for over a year now and I never get tired of its content. Their posts range from tech reviews to informative videos to just full-on funny articles. All in all, this is a great website that I highly recommend.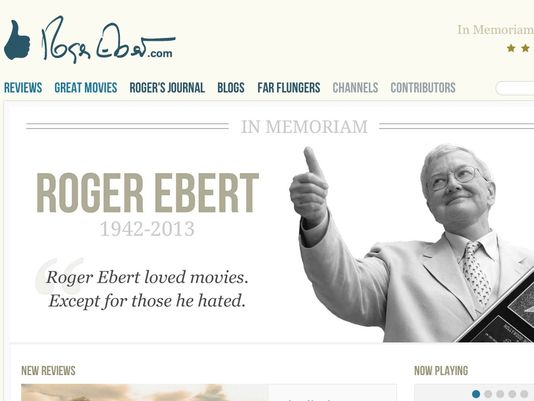 From movie reviews to interviews with world-renowned cinematographers, Roger Ebert's website always gives me great advice of the do's and don't's in the videography world. I stumbled upon this website very recently and I have fallen in love with the format as well as the helpful reviews on popular films. I also learned that this website is run in honor of the famous film critic Roger Ebert who passed away in 2013. Go check it out!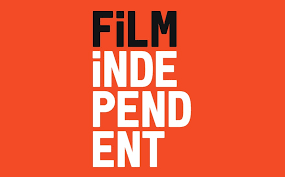 Next up is another new source that I have been checking out recently: Film Independent. This website has so much to offer! I haven't investigated this website too much, but from the cover it looks like a great resource that is always kept up to date. I will definitely look into this one more!

Again, this is a fairly new source for me, but this resource appears to be tailored for student filmmakers meaning that it is a perfect resource for me! I will definitely look into this one and I hope you do too!
Last, but not least, the film festival that everyone seems to know: Sundance. I hope to go to one of these film festivals once it is safe again, and the next Sundance festival is sometime next January. This is a very useful sight to see what is trending in the film world and also a great place to meet people who are interested in film like you! Please, if you check out any website check out this one!
I hope you enjoy! Let me know in the comments if you checked out any of these websites or if you have any other recommendations!